Sedation Dentistry IN SEARCY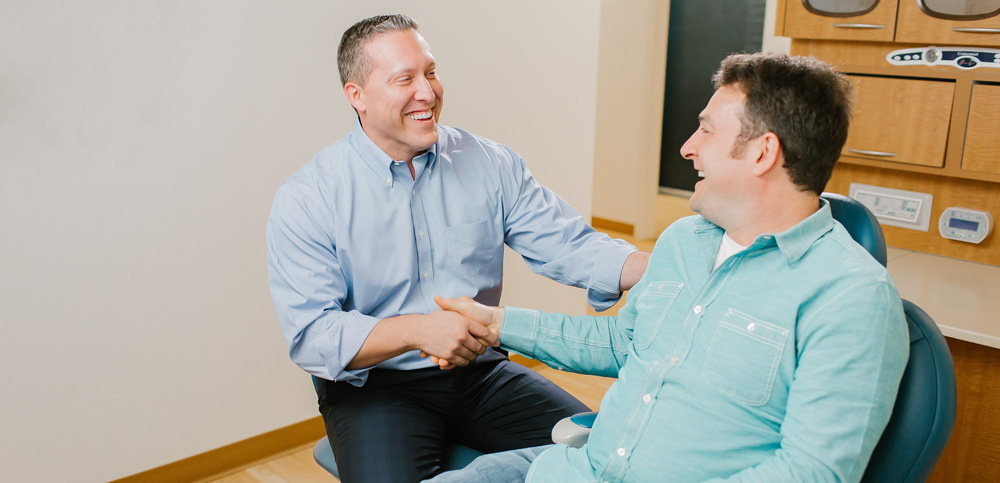 As healthcare advances in science and technology, the experience patients have during their appointments must lead the way. Patients need more compassion, more understanding, and more freedom from judgement of their fears. Only then are we really serving the public in the manner to which we are called.
We know it takes courage to come to the dentist. We know many, many people neglect their dental care because they have had bad past experiences. We know they often feel embarrassed. We know they often feel judged. We know they think that they are the worst patients we have ever seen. We also know that we have to earn their trust one step at a time.
If you feel like this, we would love to see you. We believe Today's Family Dentistry offers better experiences than those you have had in the past, and one of the ways we do that is by offering sedation dentistry. During sedation appointments, you will either sleep or be so relaxed that you won't have a care in the world. By the time you become alert, your appointment will be finished and you will be in your driver's car headed to the comfort of your own home.
How does it work?
The day before your appointment, we will send a prescription to your pharmacy so you can take preliminary medication at home the night before and morning of your appointment. When you arrive, you'll be tucked in a warm blanket with a pillow and given additional medicine that dissolves under your tongue. As the medicine takes effect over the next 30-60 minutes, your awareness of your surroundings will drift away. You will have personal supervision the entire time you are with us. When your appointment is finished, we will escort you in a wheelchair to your driver's car and buckle the seatbelt.
To set up your sedation consultation, schedule an appointment below. During the consultation we will review the dental procedures that you wish to accomplish during the sedation appointment, provide all necessary paperwork for your signatures, review the medication instructions, and answer any additional questions you may have. If we can be of any further assistance to you, please click here. Don't let anything delay your treatment any longer. We want to help you get the treatment you need, and we will take excellent care of you.