Emergency Dentistry IN SEARCY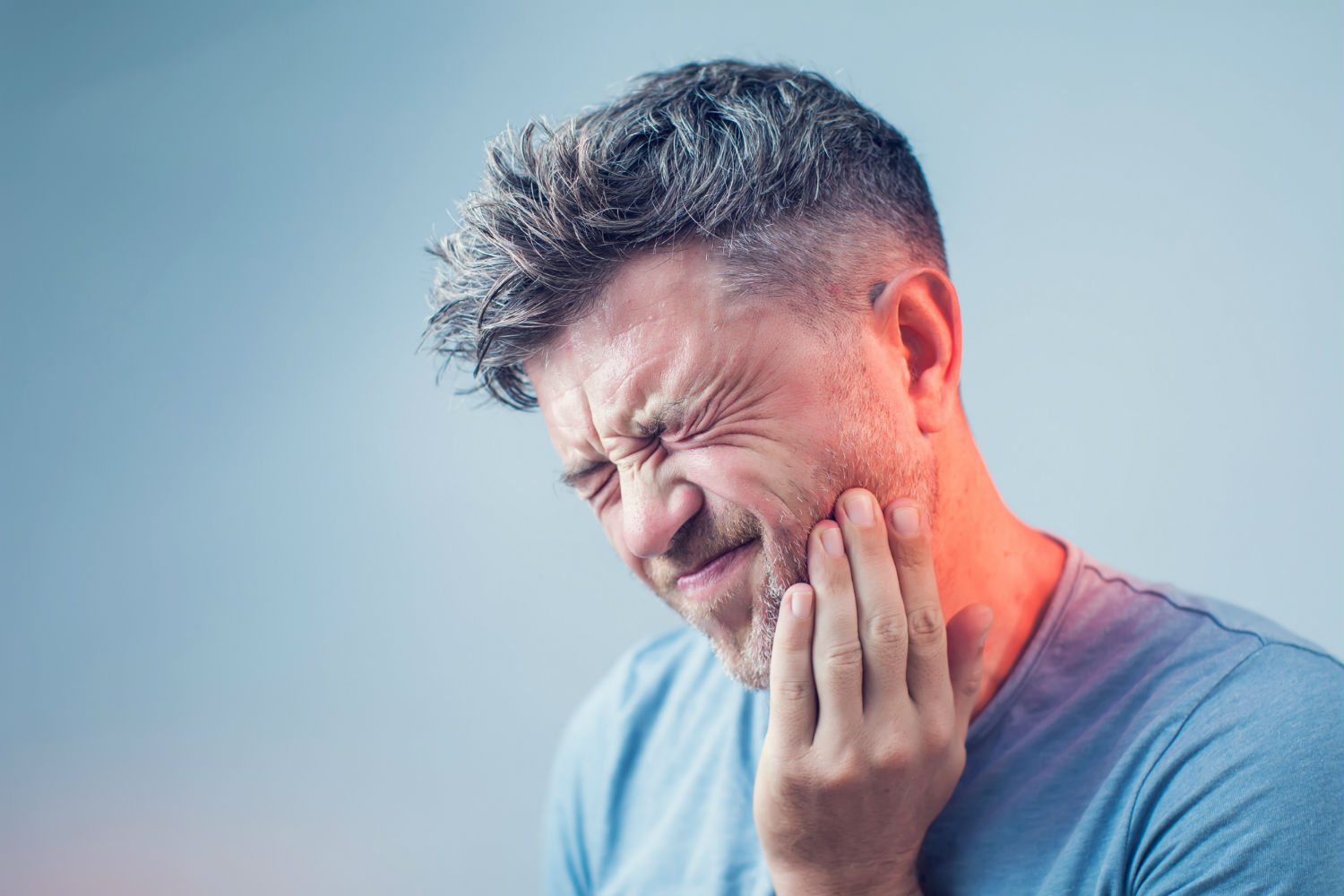 If you have a toothache, a broken or cracked tooth, or a displaced filling or crown, you may need emergency treatment from Today's Family Dentistry in Searcy. Immediate care is the best way to get relief from your pain and discomfort and prevent further complications.
SAME-DAY APPOINTMENTS AT TODAY'S FAMILY DENTISTRY
At Today's Family Dentistry, we understand that dental emergencies don't happen on any kind of set schedule. They can happen at any time, so we're here to help with same-day appointments. Please contact us first to determine if a same-day emergency appointment is necessary.
If possible, we ask that you call ahead at (501) 268-3223 before you come into our office. Calling ahead and telling us about your issue ensures that we can see you as quickly as possible. However, we also accept walk-in emergency appointments at our office, which is located at 400 S Main St. Suite 300, Searcy, AR 72143. Get in touch, and get the care you need to resolve your dental emergency.
WHAT COUNTS AS A DENTAL EMERGENCY?
Dental emergencies require immediate attention in order to prevent worsening of the injury or to prevent infections from requiring hospitilization.
Accidents such as car wrecks or sports injuries which cause the teeth to be dislodged from their normal alignment.
Swelling in the cheeks or under the jaw that stems from a toothache.
For emergencies, please call us and we will help you immediately.
WHAT COUNTS AS An urgent DENTAL problem?
Urgent dental problems require attention at the first available appointment during normal business hours.
Toothaches

Broken or racked teeth

Displaced fillings, crowns, or other dental work
For urgent dental problems, please call us and we will work you into Dr. Cox's treatment schedule as quickly as possible.
WHY DO I NEED TO GET IMMEDIATE CARE FOR MY DENTAL EMERGENCY?
First, getting immediate care helps prevent complications and ensures we can save your tooth. All dental emergencies are urgent, and the sooner we treat you, the better. Some emergencies, like a tooth that has been knocked out, must be addressed within 1-2 hours to save your tooth.
In addition, getting immediate care helps relieve your pain and discomfort. An oral injury or dental emergency like a toothache can cause excruciating pain that interferes with your day-to-day life. Getting care from Dr. Cox will ensure that you can get back to your daily routine without worrying about your oral health. You'll get relief from your dental emergency, as well as peace of mind!
Need an appointment ASAP?
TFD takes pride that we routinely offer same day service for urgent dental care and dental emergencies. However, in support of the fight against Covid19, dentists are being called to limit appointments in order to preserve the supply of facemasks and other protective equipment desperately needed by our hospitals during this crisis. In cooperation with the ADA, the Governor of Arkansas, and the State Dental Board, TFD will continue to be open and provide urgent and emergency treatment for the relief of pain and infection as supplies remain available.