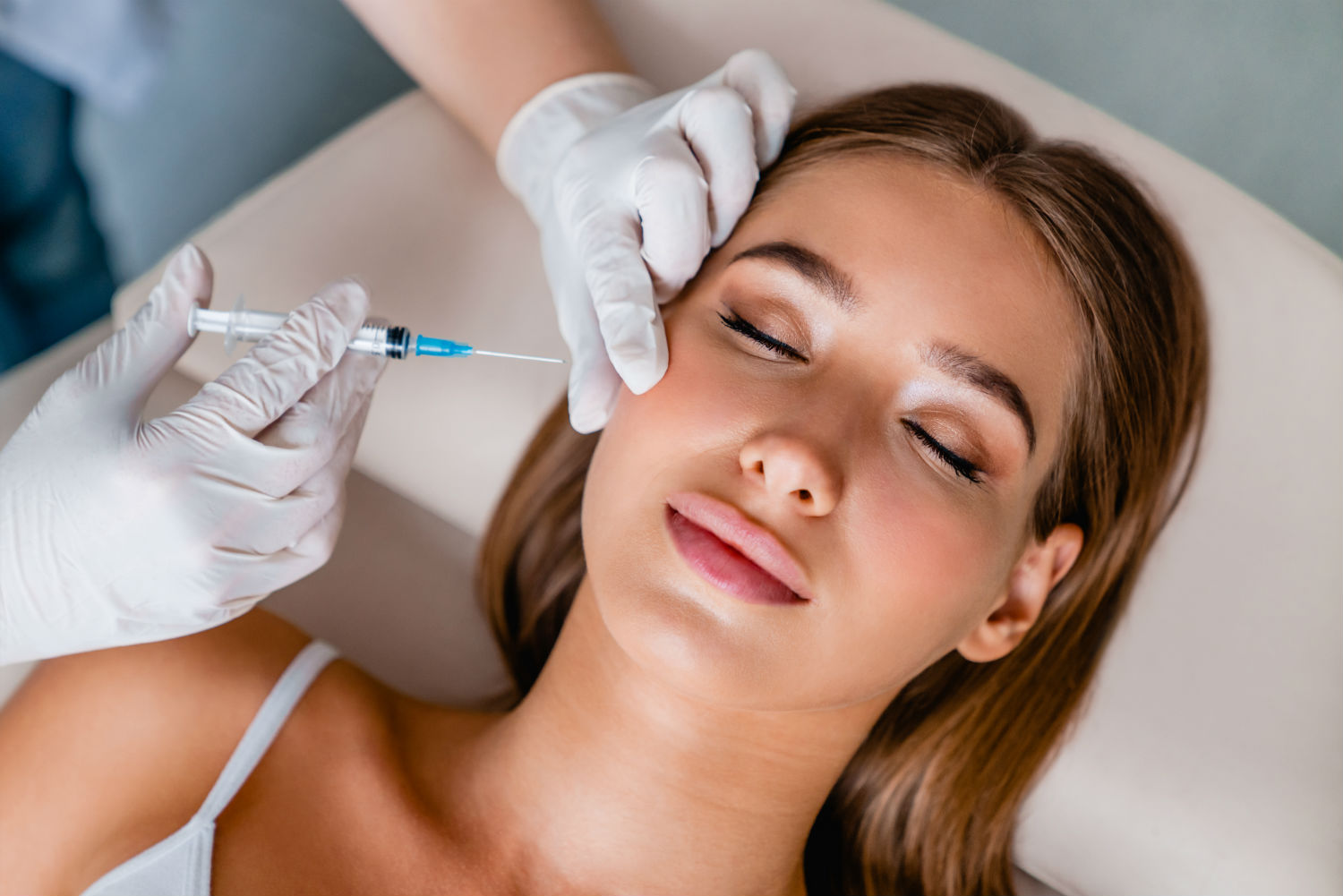 If you're self-conscious about fine lines and wrinkles that are causing a prematurely aged appearance, Botox from Today's Family Dentistry may be a great choice. 
At our office, Dr. Jared Cox can administer Botox Cosmetic to help you improve your appearance and your self-confidence. Get trusted, convenient care by getting Botox from your dentist in Searcy. Contact us today to schedule a consultation.
Is Botox Safe? What You Need To Know
Like all medicines, there are some risks of adverse reactions. However, Botox has a proven record of safety in a clinical setting. Botox has no serious complications, and there have never been any deaths reported due to the use of Botox.
You can trust Dr. Cox in Searcy to provide you with safe, effective Botox treatment.
As a dentist, Dr. Cox is also deeply familiar with the muscles and structure of the face, so he is able to deliver exceptional results while ensuring your safety at Today's Family Dentistry.
How Is Botox Used To Get Rid Of Wrinkles?
Botox works by selectively relaxing the muscles of your face. When Botox is injected the facial muscles lose their ability to squeeze and contract so strongly.  As the muscles relax, the lines and wrinkles in the skin caused by muscle tension smooth away, giving you a more vibrant and youthful appearance. 
You can use Botox to get rid of fine lines and wrinkles anywhere on your face. It's particularly popular for treating the upper third of the face, including the forehead and "crow's feet" near the eyes, but it can also treat other issues like "smoker's lines" around the mouth, laugh lines, and other such wrinkles. Dr. Cox can assess your face and help you decide which injection sites will offer the best results during your treatment. 
How Long Will Botox Last?
It will take some time for your initial Botox treatment to work. Botox usually takes about 3-7 days to begin affecting your appearance, with full results apparent within 2 weeks of treatment. 
In most patients, Botox lasts between 3-4 months before its effects begin to wear off. Most patients choose to have Botox treatments 3-4 times per year to ensure they maintain their appearance, but the interval at which you get treatment is completely up to you.
One of the benefits of seeing Dr. Cox for Botox is that you can conveniently receive one of your Botox treatments with every six-month teeth cleaning and oral exam. 
For example, if you decide to get 4 Botox treatments each year (1 every 3 months), you can get 2 treatments with your routine cleanings, and you'll only have to come back to our office twice per year for additional treatments.