Family dentistry is a unique career in healthcare, because it offers me the chance to work with my hands while also having long-lasting relationships with my patients. That's why I chose to become a dentist, and every night I thank God He has blessed me with this opportunity.
We want TFD to be your dental home. When you and your family are with us, you can trust you'll be treated with the same care we give our families. We'll listen to your concerns. We'll support and encourage you. We'll work diligently to ensure we meet your needs, and we'll make sure you're greeted with the smell of freshly baked chocolate chip cookies every time you see us.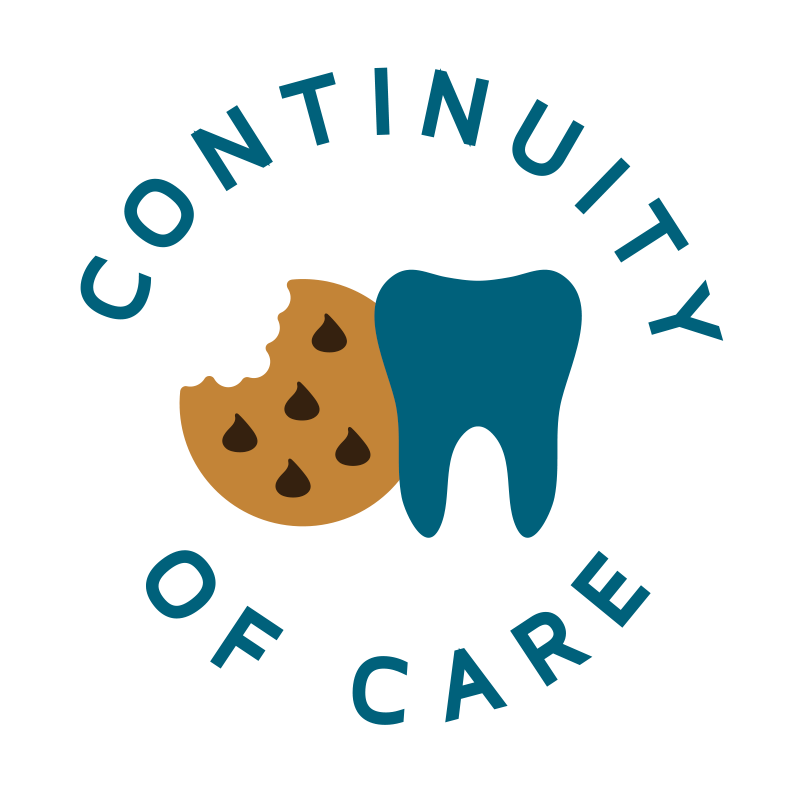 We offer full service, comprehensive care in Searcy, so we can provide everything your family needs.
Checkups
Cleanings
Fillings
Crowns
Root canals
Extractions
Implants
Sedation
Dentures
Gum surgery
Wisdom tooth removal
Invisalign orthodontics
Botox Cosmetic
We have your family covered! We offer the convenience to schedule simultaneous appointments for families who want to all come together. For busy moms, you are welcome to schedule your appointment the same day as your kids' appointments, because we offer supervised childcare so you can relax without distraction.
We are especially honored to serve our senior citizens, veterans, teachers, and public servants.